The Finest Human Hair Extensions in Northampton & Beyond…
Here at AM Hair Extensions of Northampton, we take the quality of our service and hair very seriously, we do not let a client walk away 90% happy, only 100% happy. Based in the Northampton area, with over 20 years of experience and HABIA Approved, we can assure you that we are the best hair extension provider in Northampton, but don't take our word for it, take our clients.
We are not tied to any expensive salon properties, or big brand suppliers, leaving us free to choose the very best hair and products from only the best hair suppliers in the world. Providing a celebrity finish at an affordable cost.
AM Hair Extensions only use the most advanced attachment techniques available in the industry to date. Our extensions are attached directly to your natural hair with tiny, neat and perfect keratin bonds, leaving you with the most versatile and natural looking hair extensions in Northampton.
At the time of removal, we use our top quality remover to naturally break down the bonds that were used in the attachment process, this takes a matter of seconds and does not cause any damage to your own hair. FAQ's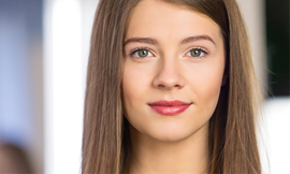 Highest Quality Hair Extensions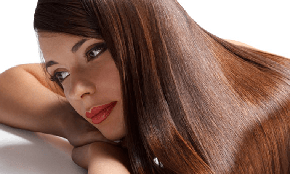 No Damage to Your Own Hair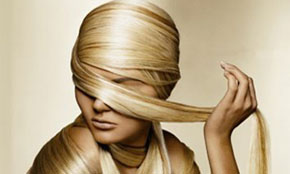 View our Blog